I Am Sure You Know WHAT To Do For Being Thin and Healthy -
You Just Don't Know HOW to Do it...
So, Blaming yourself for having no willpower?
If you feel like you need extra discipline to eat raw food, you just haven't learnt how to make great raw food yet!
Let me take you by the hand and show you how…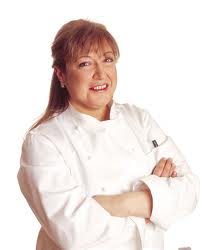 Hi,
My name is Liz Scott, I am a professional chef and caterer specializing in nutritional and dietary needs for recovery from illness and disease, including alcohol and drug dependence.
My first book The Sober Kitchen, received the National Health Information Award for Patient Education Information and the Independent Publisher Book Award in Health, Medicine and Nutrition.
I was the recipient of the Research Society on Alcoholism's 2004 annual Journalism Award and was recognized by the Johnson Institute in Washington, D.C. as one of the eight American pioneers and innovators in the field of addiction recovery.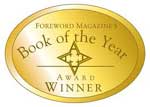 So, I guess I do understand something about making great food and dealing with irresistible food addictions and others alike...
;)
Well, I can tell you that the answer to your food addiction is very simple you don't have to stop eating all the food you love, you just need to learn how make better food, healthy food and most important - TASTY food, food that will make everyone's mouth watered...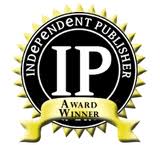 Does making raw food seem like a bit of a hassle?
Do you too think that eating raw food means that you might have to live on a few cucumbers.. ?
Everyone's excited about raw food when they realize it's interesting to them, and decide they want to bring more of it into their lives but then it feels like you need to get really disciplined to make it happen on a daily basis.
Worse of all, you start to blame yourself for not having enough willpower to eat this way all the time.
But the truth is you can learn how to make very tasty raw food with ease and I will give you more skills in the kitchen so you can quickly and easily make raw food whenever you want.
I've been a professional raw food chef for many years now, working with all kinds of people, I've realized what works and what doesn't work.
So, I've taken that knowledge and distilled it all down into my Deliciously Raw™ recipe series !
Deliciously Raw™ recipe series
The series includes 3 sections. The main dishes section, the drinks section and the desserts section.
The main dishes section includes the famous course
"201 Healthy N Delicious Raw Meals You Cannot Resist!"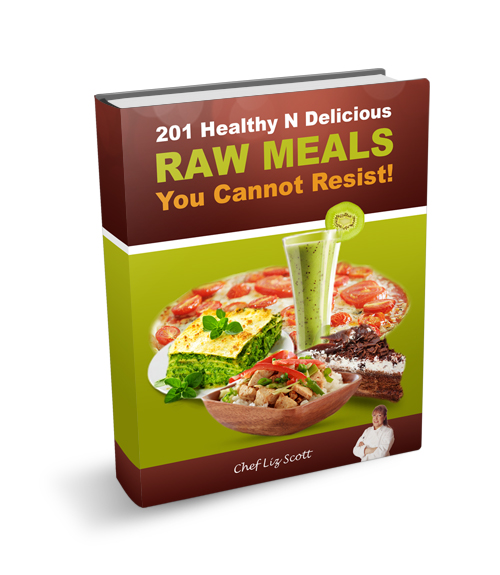 The Drinks section includes the great series
"101 Deliciously Raw Juices & Smoothies"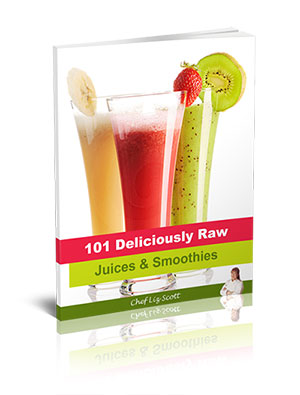 The desserts section includes the mouth watering series
"151 Quick N Healthy Raw Snacks, Treats & Sweets"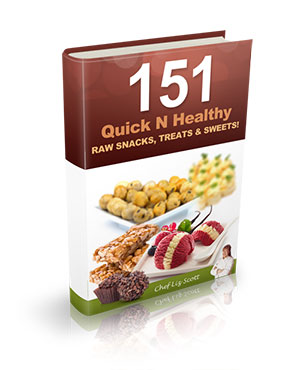 "How to Make Healthy N Easy Raw Chocolate at Home"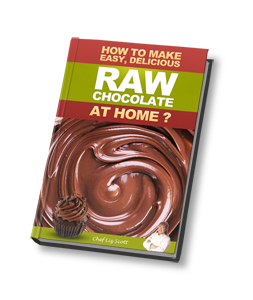 Deliciously Raw™ - Main Features
Deliciously Raw™ recipes does not require a kitchen full of obscure appliances and a direct pipeline to Whole Food's exotic produce section...
You can make most of these recipes from things you find in any grocery.
The recipes really ARE simple and delicious.

All of these great, easy-to-do recipes are written for a REAL person with REAL lives. We're not all chefs, we don't all have fancy/expensive equipment, we don't all have oodles of extra time, and we don't all have easy access to exotic ingredients.

The recipes are for small quantities so you can try something out without having to eat it for days.
Equipment that is needed is basic and low-cost.
These recipe are great if you have limited space, income, time and/or food prep experience.
These recipes can be used whether you are looking to only eat raw foods or just want to add healthier foods to your diet.

I put my heart and soul into everything I do, so I've made this the best course I can for you.

I look forward to having you on the course!
Liz
Download YOUR copy of my Deliciously Raw™ recipe eBook for JUST $569.97 $389.00
It's FAR less than the outrageous prices you constantly pay for the bad foods you eat.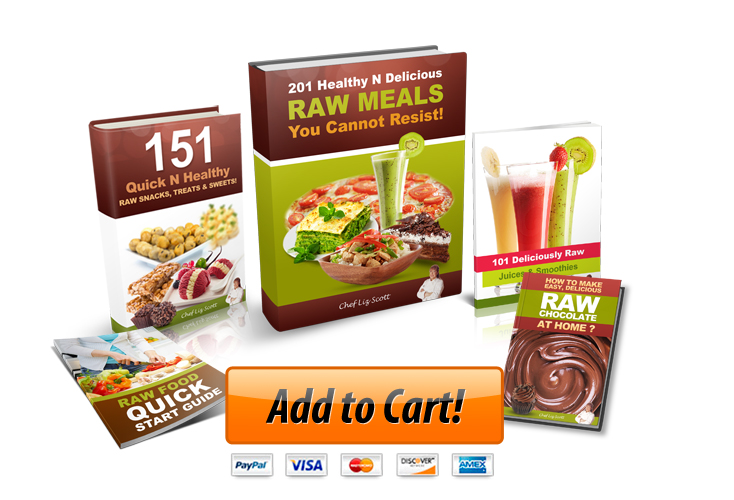 Click Here for a limited time only $569.97 $389.00

My 100% No-Risk Guarantee to YOU.
I know some don't feel comfortable ordering online and that is why we chose Clickbank.com for handling the payments.

Buying online securely: They provide the highest level of online payment encryption and security and they are the #1 payment processor for online products worldwide.

100% iron-clad, 2 month, No questions asked refund guarantee: Clickbank also takes the matter of customer refunds totally out of our hands. We don't even get the money before the refund period ends. This means that for ANY reason, you can go directly to Clickbank.com to get a full refund. You won't even need to contact us.
...and you will get these three bonuses, as well: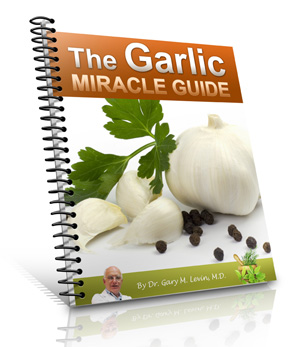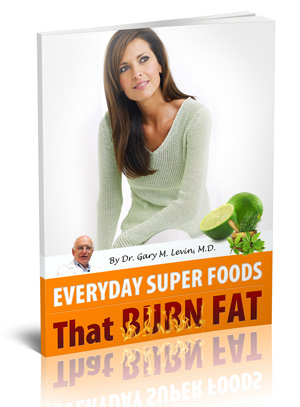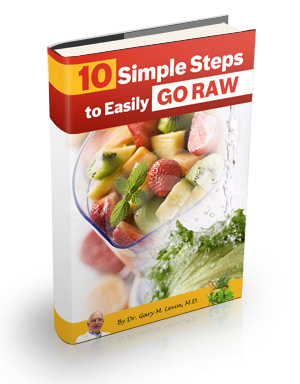 Click Here for a limited time only $569.97 $389.00